Best Edible Glues for All Your Baking Needs
Edible glue is an essential component to hold together the parts of your baked goods, whether it's a cake, macaron, or any other pastry. Whether you're looking for an easy-to-use edible glue or something more advanced, there are plenty of options available to help you get the perfect result every time.
There are many different ingredients you can use to glue edible pieces together and in most cases, they are very easy to make at home. Also, there are many ready-made edible glues you can buy from the store to get the best results.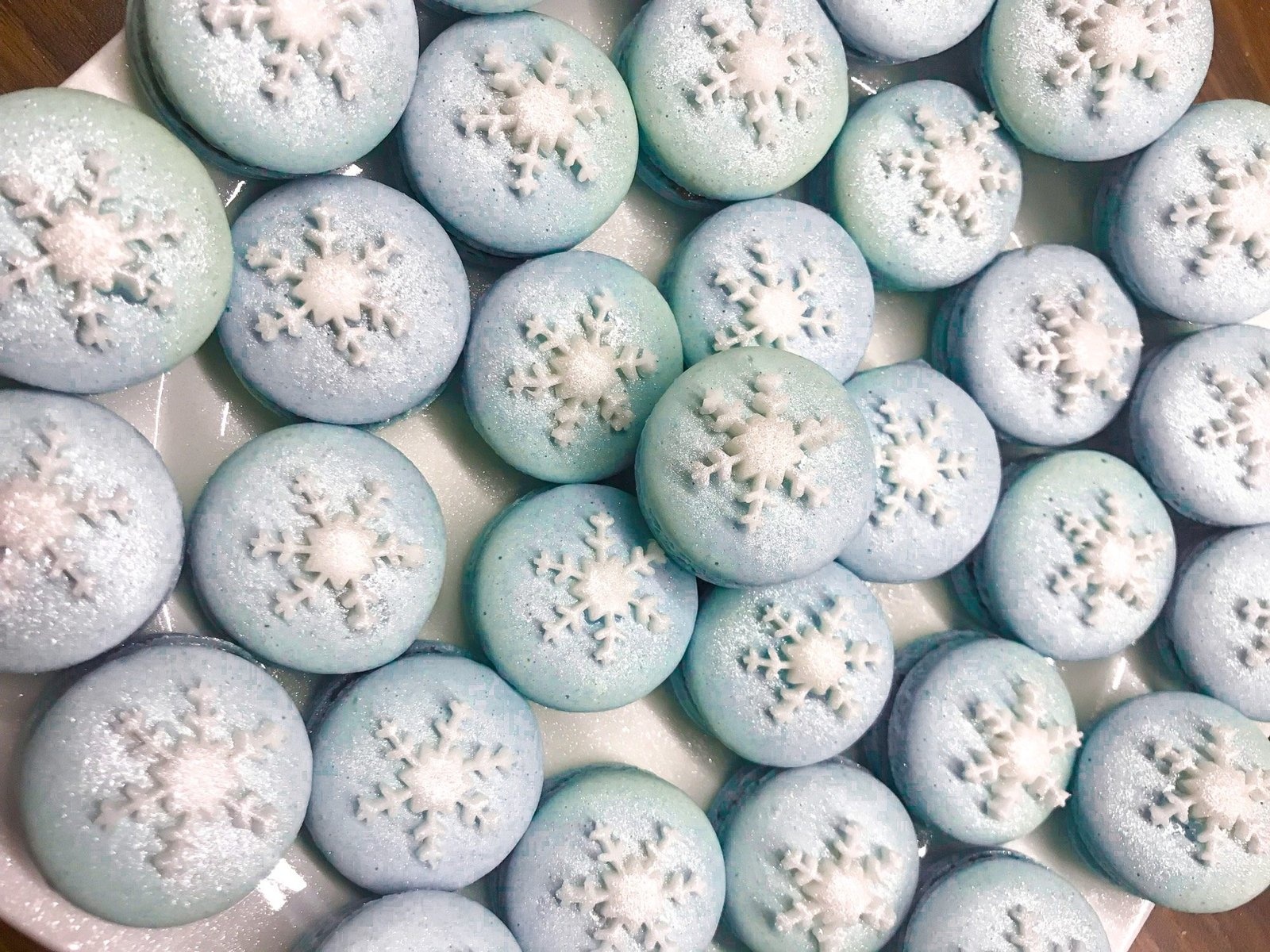 Edible glue use cases
There are many use cases when edible glue comes in handy, for example:
Decorating and securing edible items in place
Assembling layered cakes and desserts
Attaching delicate or fragile edible items, such as sugar flowers and edible lace
Creating edible crafts and art pieces
Sealing envelopes and parcels made from edible materials, such as fruit leather or rice paper
Repairing cracks and breaks in cake and pastry surfaces
Glazing and gluing dough for pastry making
Strengthening and adding structure to gingerbread houses and other edible structures
These are just some of the examples and in reality, the options are limitless.
As an Amazon Associate, I may earn from qualifying purchases.
Ready-made edible glue from shop
When you don't have the time or will to make it yourself, you can also buy edible glue from the store. There are many great edible glues on the market and they are so easy to use!
Here is a list of my personal favorites that I use on daily basis:
Chocolate as an edible glue
Using chocolate as an edible glue is one of the easiest options. Melt the chocolate and glue the decorations to the baked macaron shells using a toothpick or Thin Baking Brush. There are a few easy ways to melt the chocolate:
Using a microwave oven
The easiest and quickest way to melt the chocolate is by putting it into the microwave oven. Cut the chocolate into small pieces and place in a bowl that is microwave-safe.
I recommend checking and mixing the chocolate after every 30 seconds to make sure you won't overcook it. Repeat the heating and mixing process until the chocolate is evenly melted.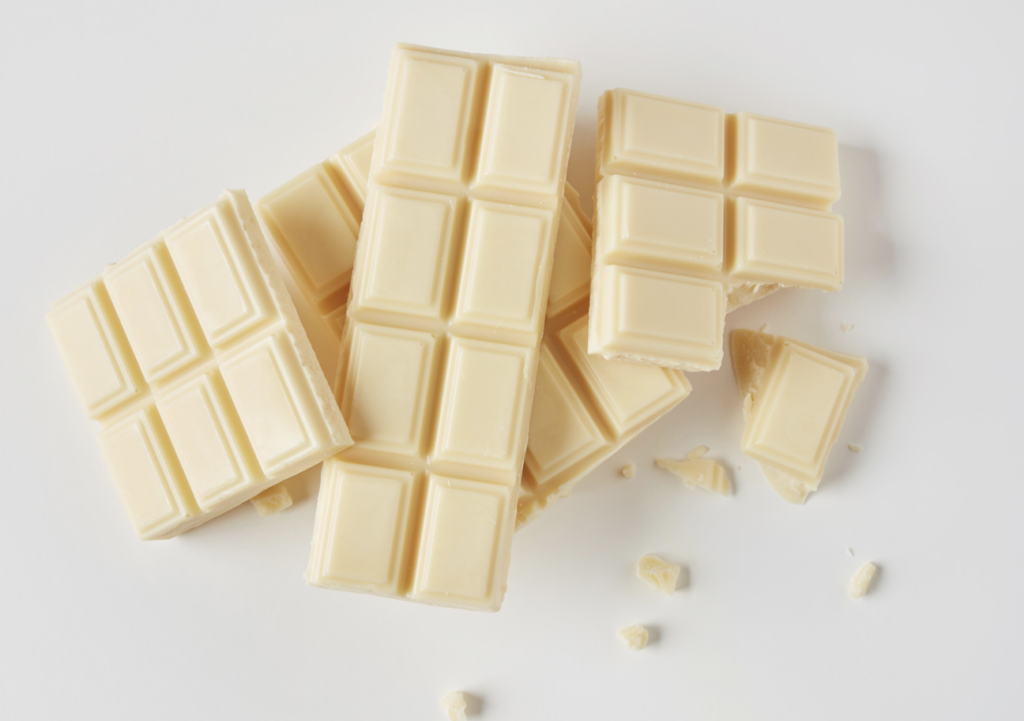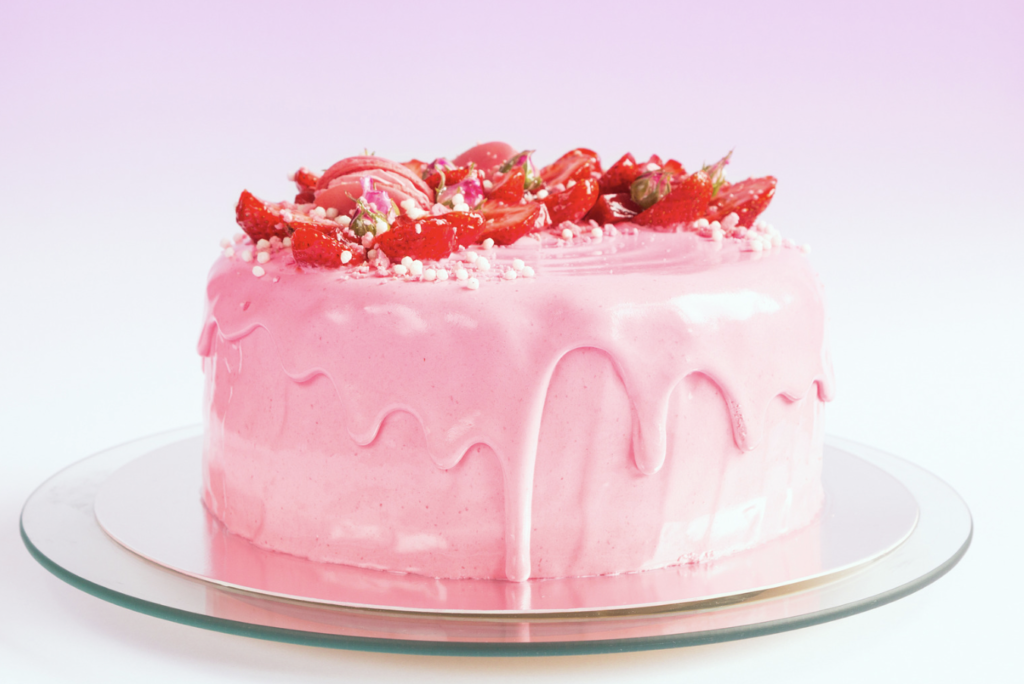 Over the boiling water
Chop the chocolate into small pieces. The smaller the parts are the faster the chocolate melts. Let the water start boiling and place a Heat-proof Metal Bowl over it.
Make sure the bottom of the bowl is not touching the water. When chocolate is melted, make sure it won't get touched by water or steam. This will cause the chocolate to seize, or turn hard and grainy.
The best way to avoid this from happening is to make sure that your workstation is as clean as possible and in a dry environment.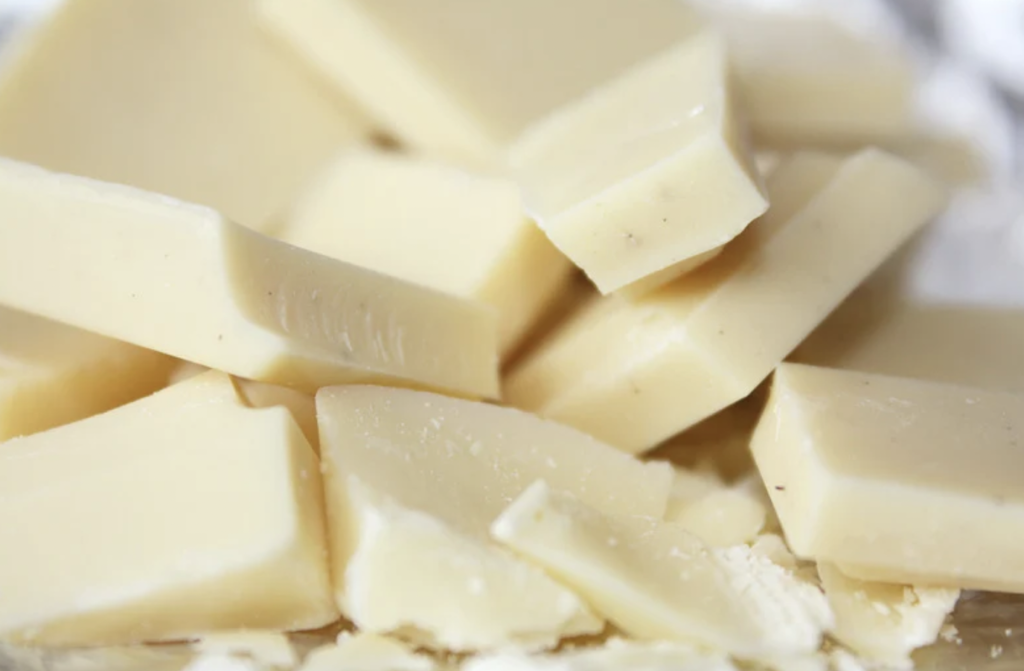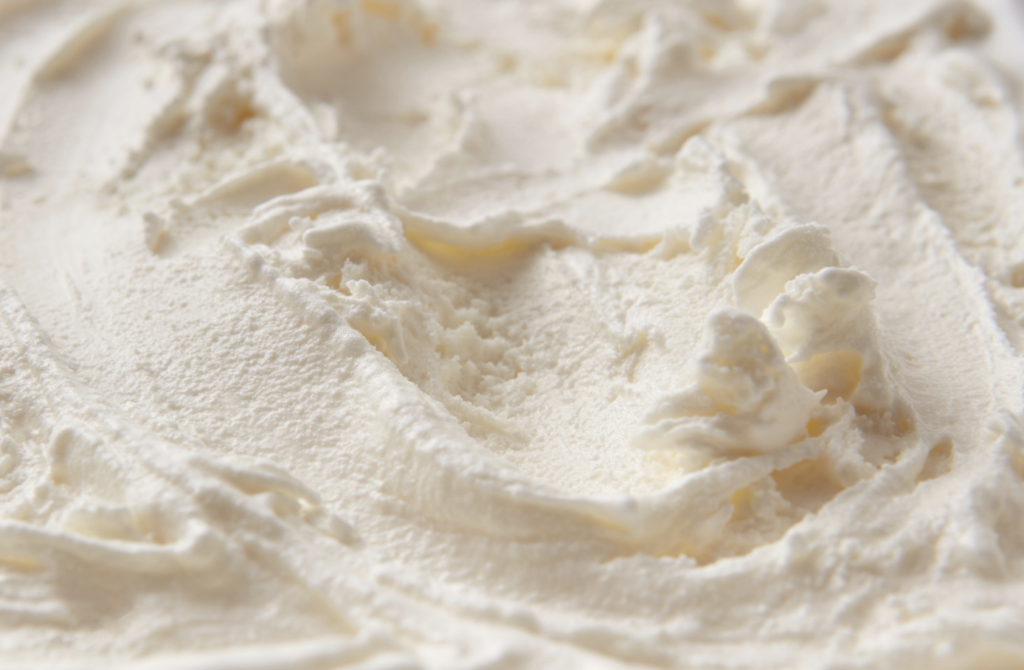 Use a candy melts pot
Melting chocolate over boiling water is a lot more problematic than using the candy melts pot which is a securer option. It's a safer choice because there is no water involved.
I have been using this Wilton Candy Melts and Chocolate Melting Pot. Honestly – super easy to use, with no change you can ruin the chocolate with a drop of water or steam.

Royal icing as an edible glue
Using royal icing as an edible glue is also a great option! You can use premade royal icing or you can also easily make one at home.
As an Amazon Associate, I may earn from qualifying purchases.
Royal Icing Recipe
To make royal icing at home, you only need 3 ingredients:
4 cups powdered sugar
5 tablespoons warm water
3 tablespoons meringue powder
How to make Royal Icing:
Beat all the ingredients together for about 10 minutes until stiff peaks
Use it as glue
Store it in an airtight container for up to 2 weeks at room temperature
The best premade royal icings
The best royal icing mixes

Tylose powder
Tylose powder is a fine white powder that is used to make sugar pastes like fondant and gum paste harder.
How to make edible glue from tylose powder?
Mix 1 tablespoon of tylose powder with 15.2 oz (450 ml) of boiled water.
Leave it overnight
You can notice that at first, the mixture can be lumpy – it is fine! Add more water (little by little) if needed.
Mix it until it has a fine glue-like texture.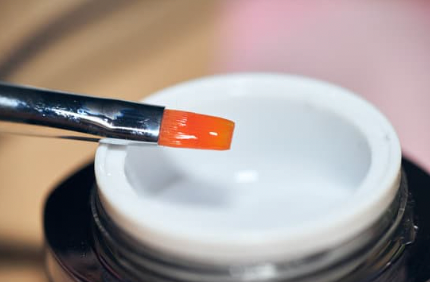 As an Amazon Associate, I may earn from qualifying purchases.
Hot sugar syrup
Hot sugar syrup is a very useful ingredient to have in your kitchen that can be used for various purposes. It's easy to make, requires few ingredients, and provides an incredibly strong bond when hardened.
Hot sugar syrup is the go-to solution for bakers and confectioners who need to make quick repairs or alterations to cakes, candies, and other desserts.
Its fast-acting formula can bond edible items together in minutes, making it incredibly useful for those in need of a fast fix. While not suitable for every job, it certainly has its place when time is of the essence.
How to make and use hot sugar syrup?
If you're looking for a way to add a little sweetness to your baking creations, then hot sugar syrup is the perfect solution. Making and using hot sugar syrup is simple and easy, and it adds a delicious touch of sweetness to cakes, cupcakes, cookies, ice cream sundaes, and more. Read on to learn how to make and use hot sugar syrup for all your baking needs!
Hot sugar syrup recipe
Be careful on this one! This glue is hot, and you must be extremely careful while using it. It is not recommended to use it while baking with young children.
Tools
Kitchen scale
Small saucepan
Ingredients
8 oz (236 ml)of water
4 oz (115g) of granulated sugar
How to make hot sugar syrup
Mix 8 oz (236 ml) of water and 4 oz (115g) of sugar together in a small saucepan
Heat over medium heat until it starts thickening and changing color – it should look golden
If this happens, take it off from the heat but at the same time still keep it warm by placing the small saucepan in a larger pan full of hot water
When the water starts to cool down then just change it to hot again
Stick the wooden stick in the syrup and place the tiny bit of syrup on the baked macaron shell
Put the decoration into the "glue"
Enjoy your macarons!
Belli xx